ORION TECHNIK will be exhibiting at HOC 2022
ORION TECHNIK will be exhibiting at HOC 2022 – Booth 48 (October 17-20th)
Drop by our booth or contact us to setup a meeting – comercial@oriontechnik.com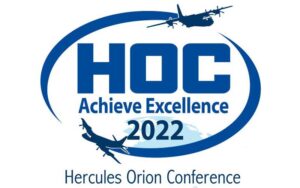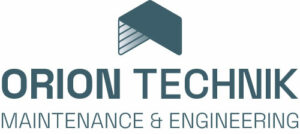 ORION TECHNIK – Maintenance & Engineering foi aprovada pela Comissão Aeronáutica Brasileira como Estação Reparadora para componentes das Forças Armadas Brasileiras.
TECHNIK Maintenance & Engineering's approval as a Kannad Approved Battery Replacement Center was renewed last April 1st 2022. This approval is now valid till May 1st 2024.
ORION TECHNIK – MAINTENANCE & ENGINEERING has in-house capability to perform the repair and overhaul services of the P-3 Orion True Air Speed Computer System CPK-28/A24G-9.
After the audit conducted by AFNOR, ORION TECHNIK Maintenance & Engineering ISO 9001 Quality Management System was recertified on January 13th 2022.