Repair Capabilities
Based in Lisbon, Portugal, Orion Technik is an EASA & EMAR 145 (PT.145.037).
Supply Chain
With more than 29 years' experience managing global distribution programs.
Technical and Engineering Support
through its multidisciplinary team, Orion Technik provids you a wide range of services. services.
Supported Fleet
From Defence to Civil aviation Orion Technik can support you on Fixed and Rotary Wing.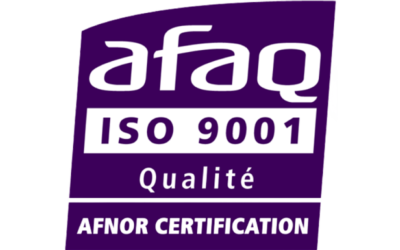 After the audit conducted by AFNOR, ORION TECHNIK Maintenance & Engineering ISO 9001 Quality Management System was recertified on January 13th 2022. The approved work scope is the MANAGEMENT OF SUBCONTRACTING PROCESSES FOR MAINTENANCE, REPAIR AND OVERHAUL "MRO",...
read more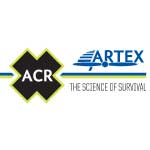 ARTEX PROGRAMMING AND BATTERY REPLACEMENT CENTER CERTIFICATION