Repair Capabilities
Orion Technik Maintenance & Engineering is an EASA & EMAR Part 145 approved Repair Station
Supply Chain
Orion Technik Maintenance & Engineering is a Global Distributor of different Brands and Manufacturers of Parts, Consumables, Tools and Support Equipment for the Aerospace Industry
Technical and Engineering Support
Through its multidisciplinary team, Orion Technik provides you a wide range of services.
Supported Fleet
From Military to Civil aviation, Orion Technik can provide support and services for various rotary and fixed-wing aircraft.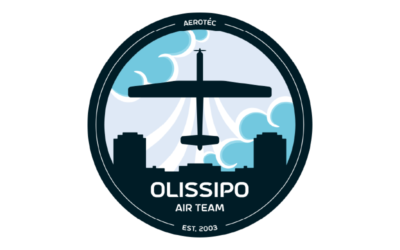 Orion Technik has been our main sponsor, providing us almost entirely with the funds necessary to purchase construction materials and tools, and have went out of their way to support Olissipo.
read more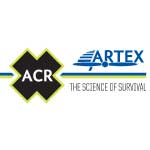 ARTEX PROGRAMMING AND BATTERY REPLACEMENT CENTER CERTIFICATION