Defense Acquisition Program Administration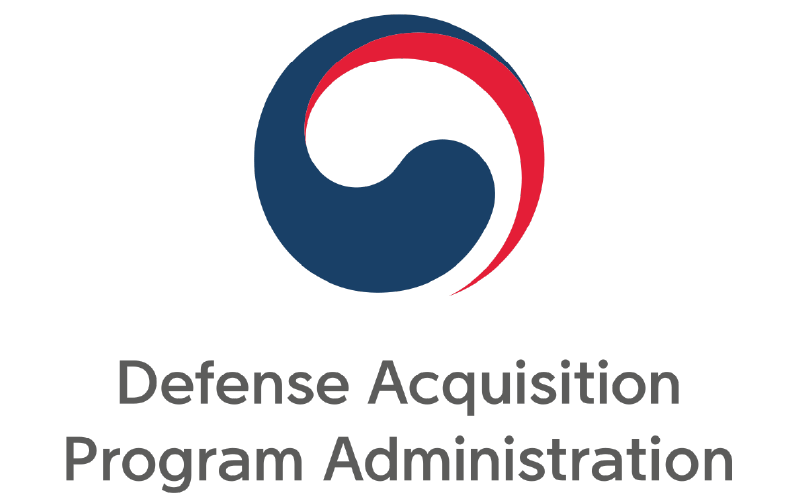 ORION TECHNIK – Maintenance & Engineering is now approved by the South Korea Defense Acquisition Program Administration (방위 사업 청) under Register# 453839524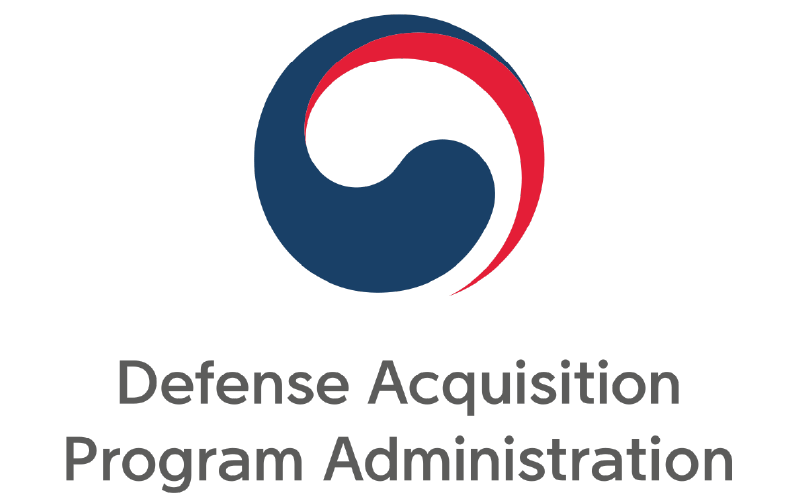 ORION TECHNIK – Maintenance & Engineering foi aprovada pela Administração do Programa de Aquisição de Defesa (방위 사업 청) da Coreia do Sul com o Registo# 453839524.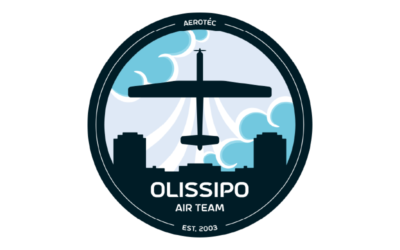 Orion Technik has been our main sponsor, providing us almost entirely with the funds necessary to purchase construction materials and tools, and have went out of their way to support Olissipo.
ORION TECHNIK – Maintenance & Engineering is now an approved MRO Service Center for Chilean Air Force.
TECHNIK Maintenance & Engineering's approval as a Kannad Approved Battery Replacement Center was renewed last April 1st 2022. This approval is now valid till May 1st 2024.
ORION TECHNIK – MAINTENANCE & ENGINEERING has in-house capability to perform the repair and overhaul services of the P-3 Orion True Air Speed Computer System CPK-28/A24G-9.