New MRO Capability – P-3 ORION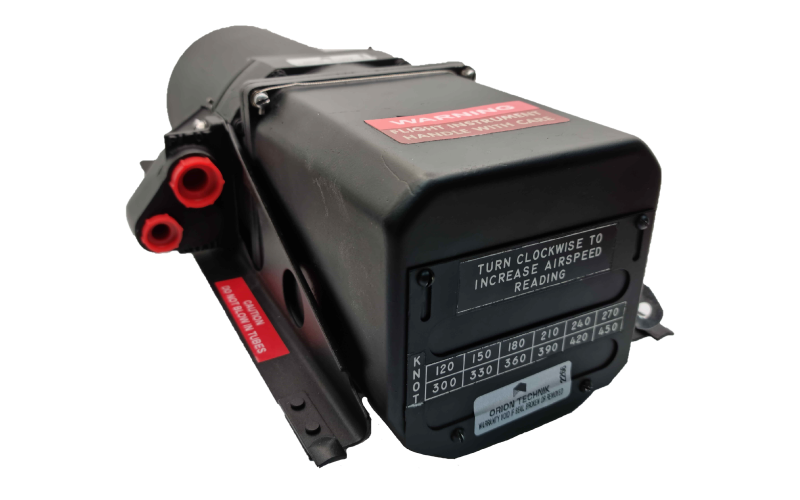 P-3 true speed computer CPK-28/A24G-9 Repair Capability
ORION TECHNIK – MAINTENANCE & ENGINEERING has in-house capability to perform the repair and overhaul services of the P-3 Orion True Air Speed Computer System CPK-28/A24G-9.
This new capability is a significant contribution to the P-3 operators fleet readiness and sustainability.
Orion Technik Maintenance & Engineering is an EMAR/PMAR & EASA approved Part 145 Repair Center.
Please contact us via sales@oriontechnik.com for a quote, technical assistance or additional information about our MRO Services.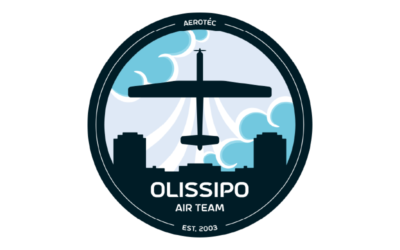 Orion Technik has been our main sponsor, providing us almost entirely with the funds necessary to purchase construction materials and tools, and have went out of their way to support Olissipo.
ORION TECHNIK – Maintenance & Engineering is a proud distributor of CHEMETALL, a BASF company.
Aircraft Cabin Air Pressure System
ORION TECHNIK – Maintenance & Engineering foi aprovada pela Comissão Aeronáutica Brasileira como Estação Reparadora para componentes das Forças Armadas Brasileiras.