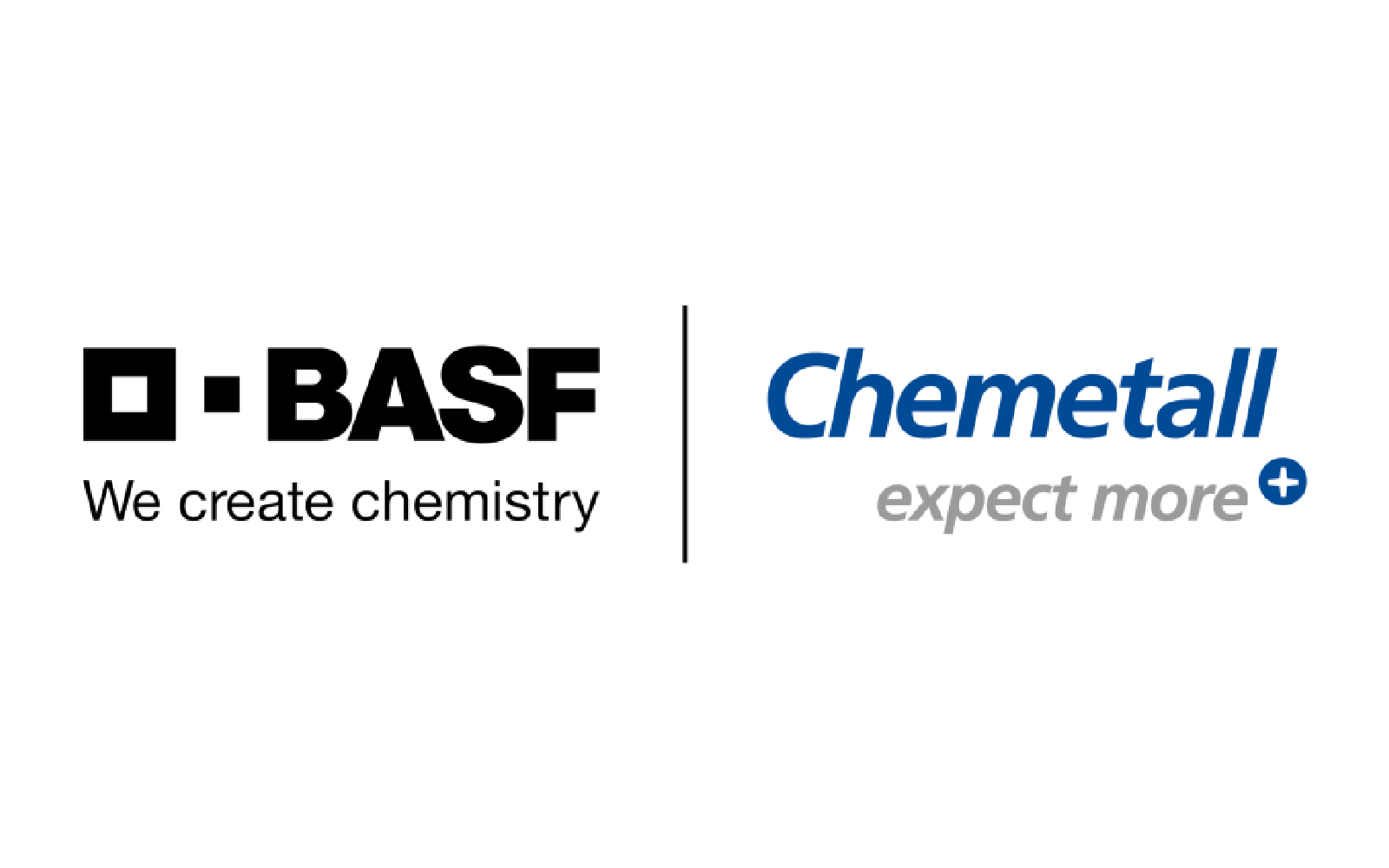 ORION TECHNIK – Maintenance & Engineering is a proud distributor of CHEMETALL, a BASF company. Please contact us via sales@oriontechnik.com for a quote, technical assistance or additional information about the range of products for the aerospace industry, including but not limited to ARDROX®, ARDROX® AV, NAFTOSEAL® & TECHCOOL products.
As a leading global one-stop supplier for Aerospace OEMs and maintenance companies, with its well-known Ardrox® and Naftoseal® brands, Chemetall offers sealants, NDT products, corrosion protection products, cleaners, pre-treatment products and paint strippers for airframe, aircraft operation and aero-engine applications.
Chemetall can provide the optimum product based on our comprehensive understanding of the materials used in your industry and of the requirements of your applications.
Cleaners and sealants as well as pre-treatment, corrosion protection and non-destructive testing products and processes are available for manufacture, service, maintenance, overhaul and repair of airframe and aero-engine for military and civil aircraft including their components.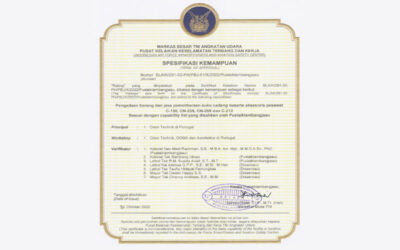 ORION TECHNIK – Maintenance & Engineering is now approved by the Indonesian Air Force Airworthiness and Aviation Safety Center for C-130, CN-235, CN295 and C-212.
ORION TECHNIK will be exhibiting at HOC 2022
ORION TECHNIK – Maintenance & Engineering is now approved by the South Korea Defense Acquisition Program Administration (방위 사업 청) under Register# 453839524
Orion Technik has been our main sponsor, providing us almost entirely with the funds necessary to purchase construction materials and tools, and have went out of their way to support Olissipo.