Rebranding Announcement: We Are Now Orion Technik!
To our valued customers and long-time partners,

     is now…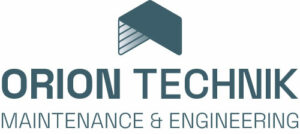 We are pleased to announce that as of today, our company name is officially changing from Aeroequipo to Orion Technik – Maintenance & Engineering.
For the past thirty years, we have strived to be the most reliable MRO aviation company that continuously delivers solutions to customers and operators from around the globe in a timely and compliant manner.
It is due to this very commitment and our ambition of becoming a worldwide trustworthy partner in the repair and overhaul of aircraft components, that we have decided to undergo a rebranding.
By embracing this new name and brand identity, we believe that we are bringing our company towards a brighter and modern future.
We would like to thank you for your continuous support and trust in us. We look forward to continuing to deliver excellent aircraft repair and maintenance solutions as Orion Technik.
If you have any questions regarding this announcement, feel free to reach out to us at info@oriontechnik.com.
Sincerely,
Orion Technik – Maintenance & Engineering, Lda
(Formerly AEROEQUIPO – Sociedade Portuguesa de Equipamentos Aeronáutico, Lda)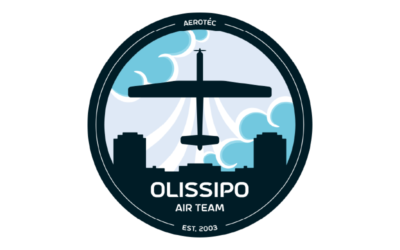 Orion Technik has been our main sponsor, providing us almost entirely with the funds necessary to purchase construction materials and tools, and have went out of their way to support Olissipo.
ORION TECHNIK – Maintenance & Engineering foi aprovada pela Comissão Aeronáutica Brasileira como Estação Reparadora para componentes das Forças Armadas Brasileiras.
ORION TECHNIK – Maintenance & Engineering is now an approved MRO Service Center for Chilean Air Force.
TECHNIK Maintenance & Engineering's approval as a Kannad Approved Battery Replacement Center was renewed last April 1st 2022. This approval is now valid till May 1st 2024.