We are proud to announce the launch of our new website
Orion Technik Maintenance & Engineering is very proud to announce the launch of our new website. Our new website provides a clear message about who we are, what we stand for and about our services and repair capabilities. The website also boasts a clean design and intuitive. Give it a look. www.oriontechnik.com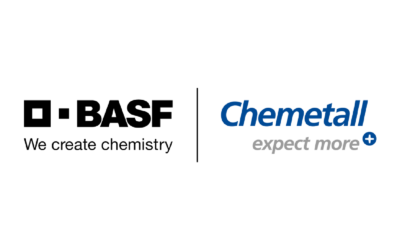 ORION TECHNIK – Maintenance & Engineering is a proud distributor of CHEMETALL, a BASF company.
TECHNIK Maintenance & Engineering's approval as a Kannad Approved Battery Replacement Center was renewed last April 1st 2022. This approval is now valid till May 1st 2024.
ORION TECHNIK – MAINTENANCE & ENGINEERING has in-house capability to perform the repair and overhaul services of the P-3 Orion True Air Speed Computer System CPK-28/A24G-9.
After the audit conducted by AFNOR, ORION TECHNIK Maintenance & Engineering ISO 9001 Quality Management System was recertified on January 13th 2022.